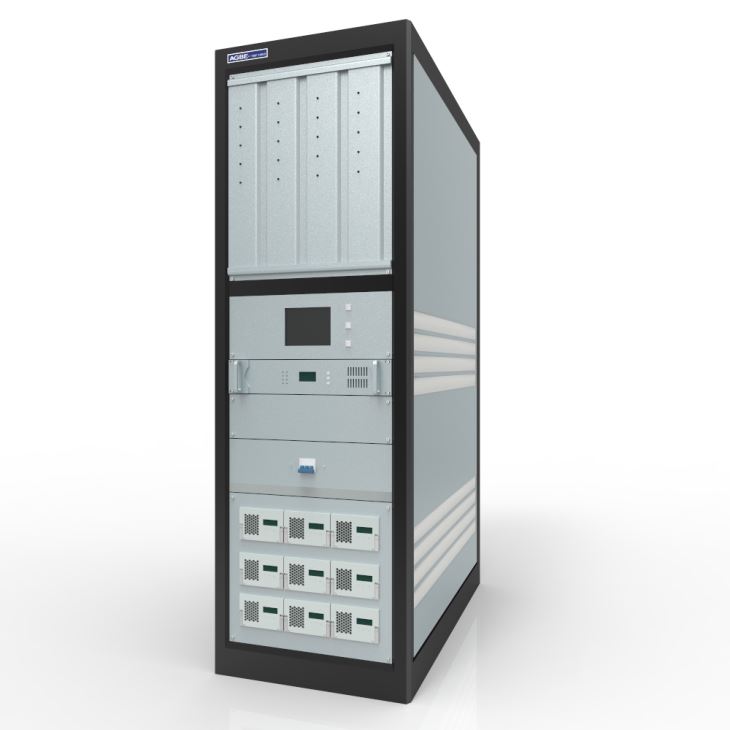 Add to Favorites
Share
Long Range Fm Transmitter
Payment

Origin

China Mainland

Minimum Order

5

Packing

Pieces
Product Detail
Specifications

Frequency range:87. 5-108MHz (10KH or per request

output power:rated output power

Load impedance:50 Q

Residual radiation:60dB rated carrier,and lmW

Pre-emphasis:25HS,50µs 75 µs (optional)

Carrier frequency stability:=200Hz (0-40°C)

Frequency setting:Set on the pane is available,




Frequency deviation

( 100% modulation):±75KHz

Audio input level:-13dBm ~ +14dBm

Audio input impedance:600 Q (balanced) or 10KQ (unbalanced)

Frequency response:30Hz ~ 15KHz=0.3dB

Harmonic distortion:30Hz-15KHz<0. 4%

FM S/N ratio:=70dB (1KHz,100% modulation)

Spurious amplitude noise:=-50dB(no modulation)

Sub-carrier suppression:=-46dB

L/R signal level difference:30Hz-15KHz=0.4dB

Stereo isolation:30Hz-15KHz=50dB




Service conditions:

Ambient temperature range:5-40°C

Relative humidity< 95% non-condensing

Atmosphere pressure:86-106Kpa

AC Mains Supply:380V (+15% /-20%), 50Hz±1Hz or per request

Cooling mode:air cooling




About us

Over 10 Years of Experience

AGBE specializes in the R&D, design, manufacture and marketing of radio broadcast & TV transmitting equipment, such as digital tv transmitter, analog tv transmitter,fm transmitter products. Our products are well received worldwide due to our uncompromising quality and fashionable appearance. We have integrated production lines, so we could easily meet your requirements.

We have been in this field for many years, exporting innovative products to numerous customers all over the world. We have a strict QC department and attained primary certifications, such as ISO 9001:2000 and ISO 9002, along with, CE , Rohs and FCC approvals.

Working on Customized and OEM/ODM Projects

We have become a preferred partner of many companies in the industry with our innovative design, competitive brand, rich experience in delivering high-quality service and mature domestic and foreign sales networks. We offer customized services and OEM/ODM projects are highly accepted.

Work with Us Today

We stand by our products with pride. Our mission is to offer excellent quality products with exceptional services to all our customers. We sincerely invite both domestic and overseas foreign companies to work hand in hand with our company. Contact us today.



2
YRS
Anshan General Broadcasting Equipment Co., Ltd.
China
Favorites